Transition to Inside Services
Hybrid Emergency Care Options
Veterinary Emergency Services is now offering visit options that allows clients the option to be with their pets during exams, or remain curbside during exams and treatment.
When you arrive for your emergency care, please remain in your vehicle with your pet and call us to tell us that you have arrived.
You will have the option of entering the building with your pet or remaining in your vehicle for low contact care.
Only TWO family members are allowed to accompany the pet inside for the exam. Exceptions may be made for small children and euthanasia clients.
Masks are required to be worn inside our facility at all times.
We will also be sharing updates on our Facebook page.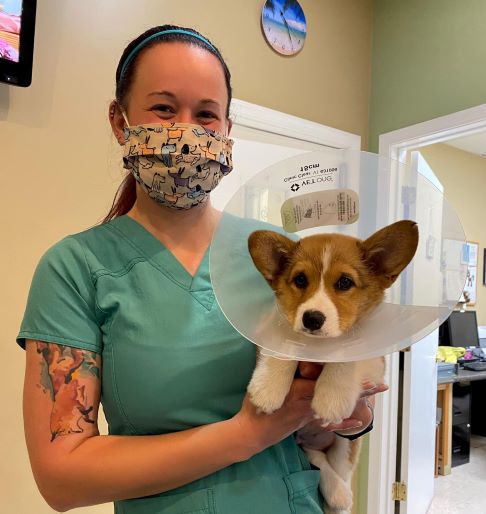 Please do not hesitate to call if you have ANY questions!
We recognize these changes may require extra coordination and also may result in increased hold times.
We thank you in advance for your patience as we work to keep everyone as safe and healthy as possible, and for helping us do our part to minimize the spread of illness.
As always, we appreciate your support and for allowing us to continue to care for your pets.
To learn more about the coronavirus and for additional information provided by the Centers for Disease Control, please visit: https://www.cdc.gov/coronavirus/2019-ncov/faq.html