About Veterinary Emergency Services
Meet our veterinarians and learn more about our after hours care facility in Verona, VA.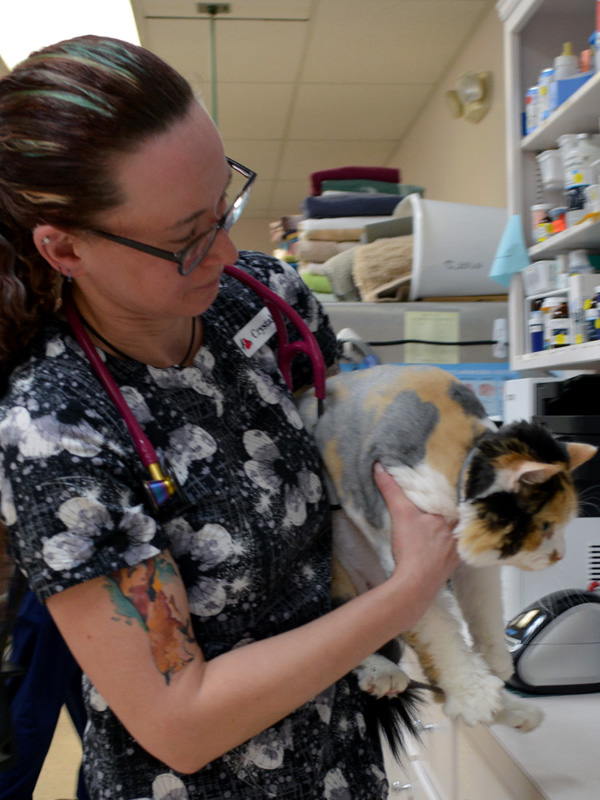 Veterinary Emergency Services was founded in 1998 by a group of veterinarians from Verona, VA and the surrounding local area. Their goal was to establish a local animal hospital that provides high quality emergency pet care for critically ill or injured animals during the hours when regular veterinarian offices are closed. Now a veteran owned and operated business, we carry on that mission to this day!
We are here to help you through the toughest times you are likely to experience as a pet owner. Our state-of-the-art facility is open from 6pm to 8am from Tuesday through Thursday, and 24-hours on Monday, Fridays, Saturdays, Sundays, and holidays. We are fully equipped to diagnose and treat any veterinary emergency. We primarily see cats and dogs.
Is your pet experiencing a day-time emergency on Tuesday, Wednesday or Thursday while we are closed?  We refer our clients to VETSS in Charlottesville to ensure they're in good hands when we're not available.
We are Veterinary a Team That Values Our Community
Meet Our Team
Meet our wonderful team of hard-working professionals and veterinary care experts!
Our Emergency Care Veterinarians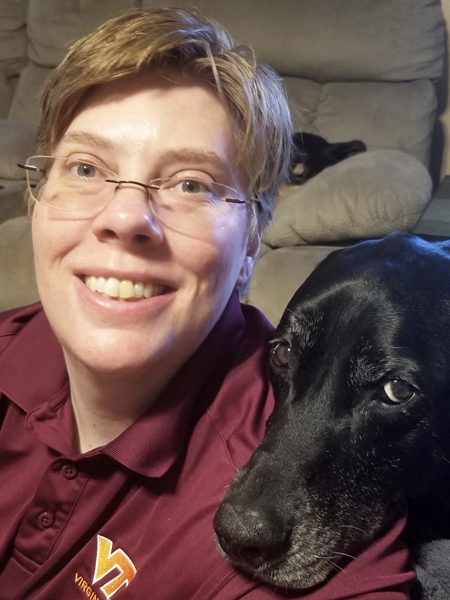 Renee Addison, DVM
Originally from Stuarts Draft, Virginia, Dr. Addison has lived in exotic places around the world. These include tropical islands, such as Maui and St. Kitts, as well as the austere deserts of Djibouti in eastern Africa. Dr. Addison also has a varied and extensive medical background. She has been a rescue squad medic, a United States Navy Hospital Corpsman (combat medic), and spent years as a veterinary technician before finally becoming an ER doctor.
She completed her small animal medicine and surgical rotating internship at VCA Animal Referral and Emergency Center of Arizona. After, she was their overnight emergency doctor for several years. Dr. Addison is happy to be home, and proud to be a team member at Veterinary Emergency Services. She spends her off time with her wife and their two children along with five dogs, three cats, numerous fish, a parakeet and a gecko.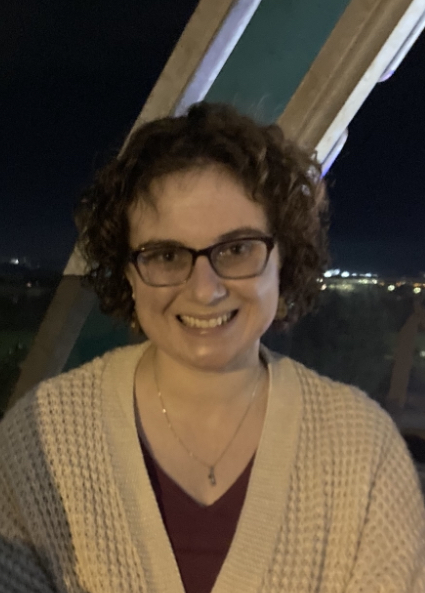 Kate Stauffer, DVM
Dr. Stauffer joined Veterinary Emergency Services as a relief veterinarian in April of 2019 and became a full-time associate in October 2020. Growing up in a house full of dogs, cats, rabbits, rats, hamsters, and even hermit crabs, she always knew she wanted to be a veterinarian. After she received her DVM from the Virginia-Maryland College of Veterinary Medicine in Blacksburg in 2012, Dr. Stauffer worked in daytime general practice for 8 years. She joined VES full-time after discovering her love of emergency care as a relief ER doctor.
These days, she has far fewer animals than she did while growing up; just three rambunctious dogs, Lena, Bindi, and Nora (who came to her as a homeless VES patient). Outside of the clinic, she enjoys crocheting, reading, and traveling with her husband and children.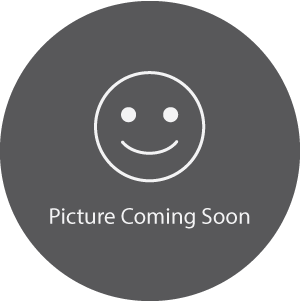 Patrick Robertson, DVM
Coming soon…
Our Licensed Veterinary Technicians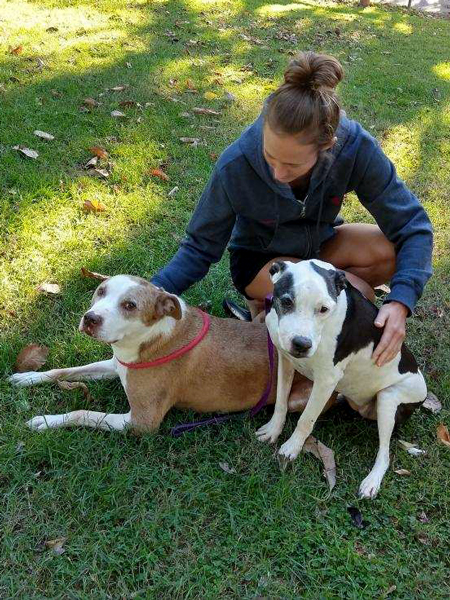 Jessica Wenger, LVT
Jessica is our lead veterinary technician. A Virginia native, she joined VES in May 2016. She received her Associates degree in Veterinary Technology from Blue Ridge Community College. Prior to becoming a member of the VES family she worked at a practice in Salem, VA.
When not at work, she enjoys hiking, kayaking, horseback riding, and spending time with her family. She has four dogs, three cats, and a horse.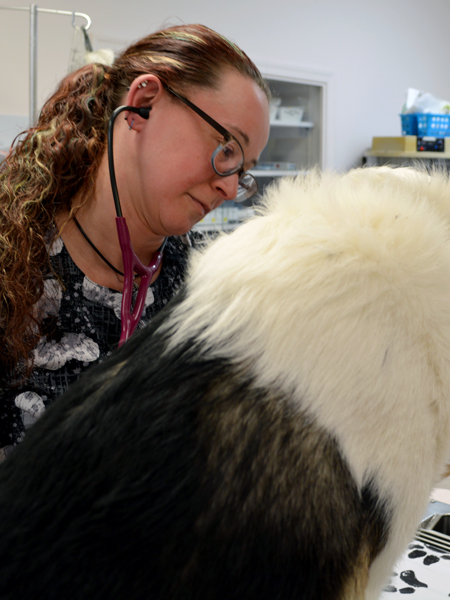 Crystal Frye
Crystal, who joined VES in August of 2009, is our lead veterinary assistant. Growing up, she had a love and passion for animals and was constantly surrounded cats, dogs, and livestock. Crystal volunteered at small animal practice in her hometown throughout high school to gain experience in the field. After graduating, she worked at The Homestead Resort as a trail guide at their stables for 4 years interacting with guests and caring for the horses on a daily basis.
Crystal moved to the Shenandoah Valley in 2007 and she currently resides with her three dogs: Zeus the miniature pinchser, Flame the smooth collie, and Pax the German Shepherd. She also has Nipper, a quarter horse cross, who moved with her to the Valley in 2007. She dearly misses her pet boxer Bentley, who she lost in 2019. Bentley was well-known in the community due to frequent public appearances at events like the Augusta County Fair.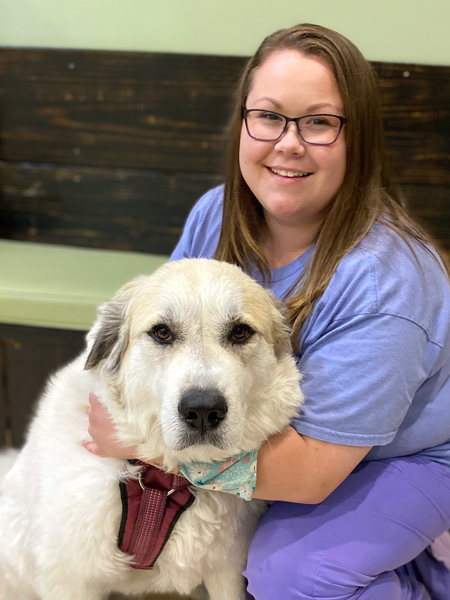 Morgan Grogg
Before coming to VES in December of 2018, Morgan worked in a local day practice. Working with animals has always been a passion of hers, and she feels lucky that she has an opportunity to do so night after night.
In her free time, she enjoys hiking and thrift shopping. She has a collection of about 350 vintage Pyrex dishes. Her Great Pyrenees, Josie Mae, is a certified canine blood donor for VES. She also has five cats: Gabby, Addy Bug, Letty Jo, Burr, and Stewart.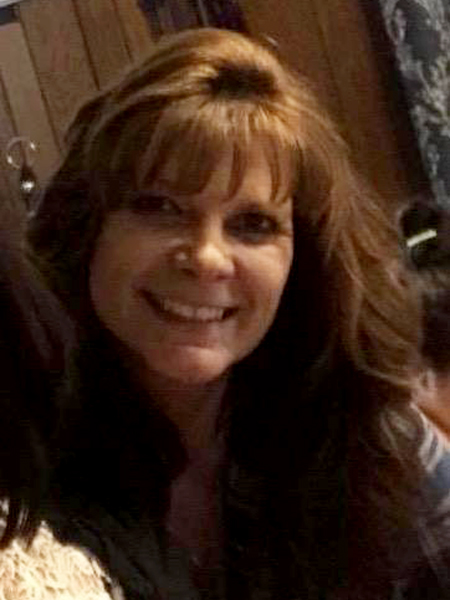 Lisa Smith, Lead Customer Service Representative
Lisa, our receptionist extraordinaire, was born and raised in the Shenandoah Valley. Growing up, she owned horses, dogs, and cats. Her love of animals extended to wildlife, too. She brought home crawfish, turtles, and even a bat!
Lisa has worked in the veterinary field for over 12 years, but has always had a thirst to learn new things. In her colorful life, she has been a heavy equipment operator, and was the only female State Certified Blaster in Virginia. She also held a real estate license, owned her own business, and has a degree in accounting. 
Lisa lives in Bridgewater with her husband and a menagerie of animals. She has a bengal cat named Mufasa, and five dogs: A Morkie named Maggie, a Shih-tzu named Daisy, a Parti-yorkie named Maverick, and a pair of Yorkies named Wyatt and Marley.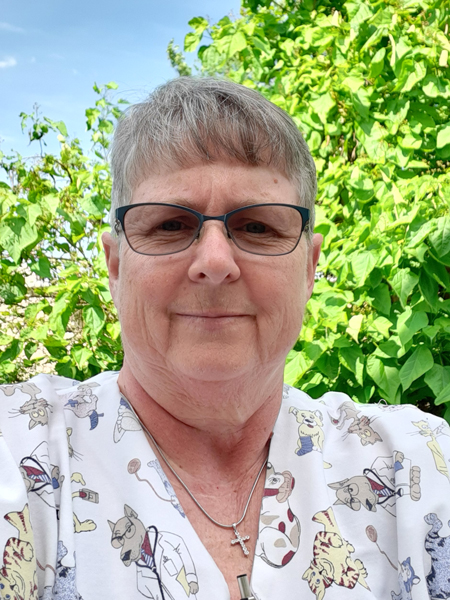 Teresa Grogg
Teresa has worked at VES since May of 2005. She lives in Churchville with her husband Raymond and son Robert. She has two dogs: Molly and Katie.
When not at work, she enjoys Garden Tractor Pulling, collecting and showing farm toys, hunting, and fishing. She is a support member of the Churchville Volunteer Fire & Rescue Squad, a member of the Western Augusta Steam and Gas Club, the Virginia International Harvester Club, the Shenandoah Valley Garden Tractor Pullers, and the Little Switzerland Strutters.
Have Questions? We're Here to Help!
View Our Phone, Email, Address, Hours, Forms, and Directions 
Donors, AKA Our Four-Legged Support Team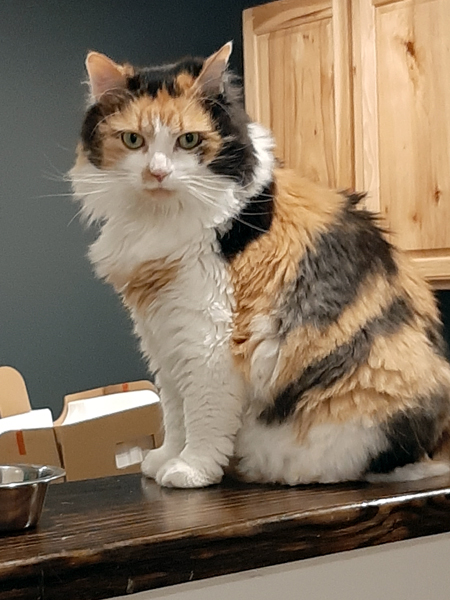 Millie the Cat
Millie joined the VES team in 2017. She is a 5 year old domestic shorthair. When the practice is quiet, she will come out of her private bedroom and visit with the staff. If you walk by VES during the day, you may see her sunning herself in front of the door, watching the people and cars pass by. She has helped save 15 feline lives through blood transfusions.
The Donor Dogs
Several VES team members have had their dogs tested and approved to be canine blood donors. They are always on call and ready to come to the rescue whenever needed. Their names are Josie Mae, Katie, Eve, Flame, and Pax.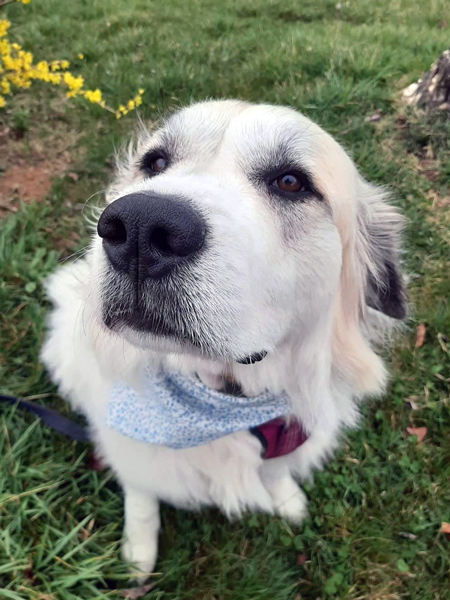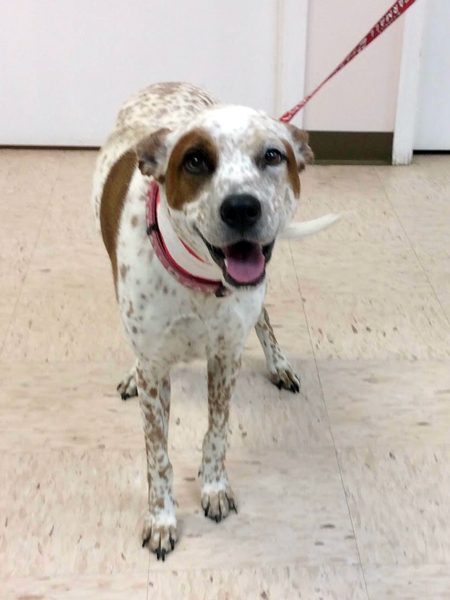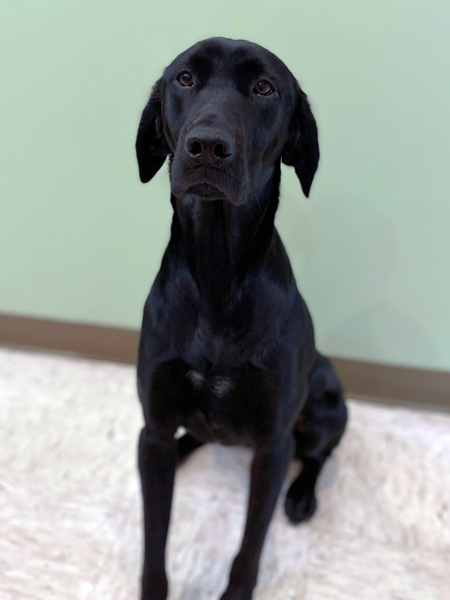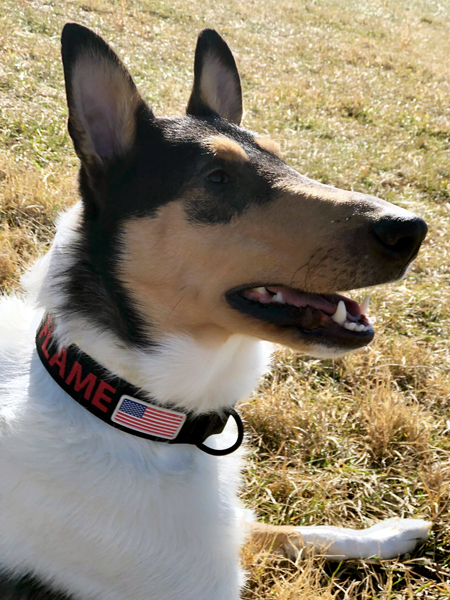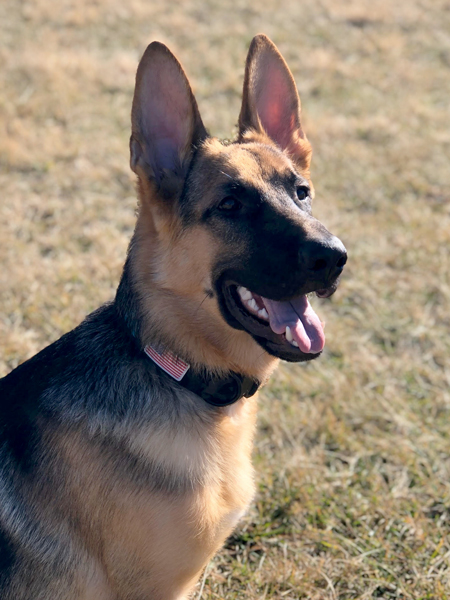 Our Facility
We proudly provide after-hour and weekend emergency veterinary care from our convenient location in Verona at 465 Lee Highway, off Route 11 next to the Goodwill.  View our Augusta County pet care facility in the sideshow below. 
Contact Us to Talk to Our Team
Phone, email, hours, tours, directions and forms